Create beautiful online forms that convert.
A flexible real-time WordPress form builder that stays out of your way, so you can focus on your business.
Currently in use on 40,000+ sites
So much more than a simple contact form.
Grow your business

Setup online order forms with multiple payment gateways and increase sales with coupon codes.

Automate your workflow

Build custom registration forms, generate PDF documents, export spreadsheets: workflow automation at your fingertips.

Manage your form data

Organize and search your form database through a familiar interface.

Up your email marketing game

Create effective signup forms and grow your mailing list. Without a separate newsletter plugin.

No add-ons required

Conditional logic, multi-page forms, hand drawn signatures, file uploads, integrations: everything's built in, no add-ons attached.

Live form builder

Preview your form as you build it, directly in the WordPress customizer.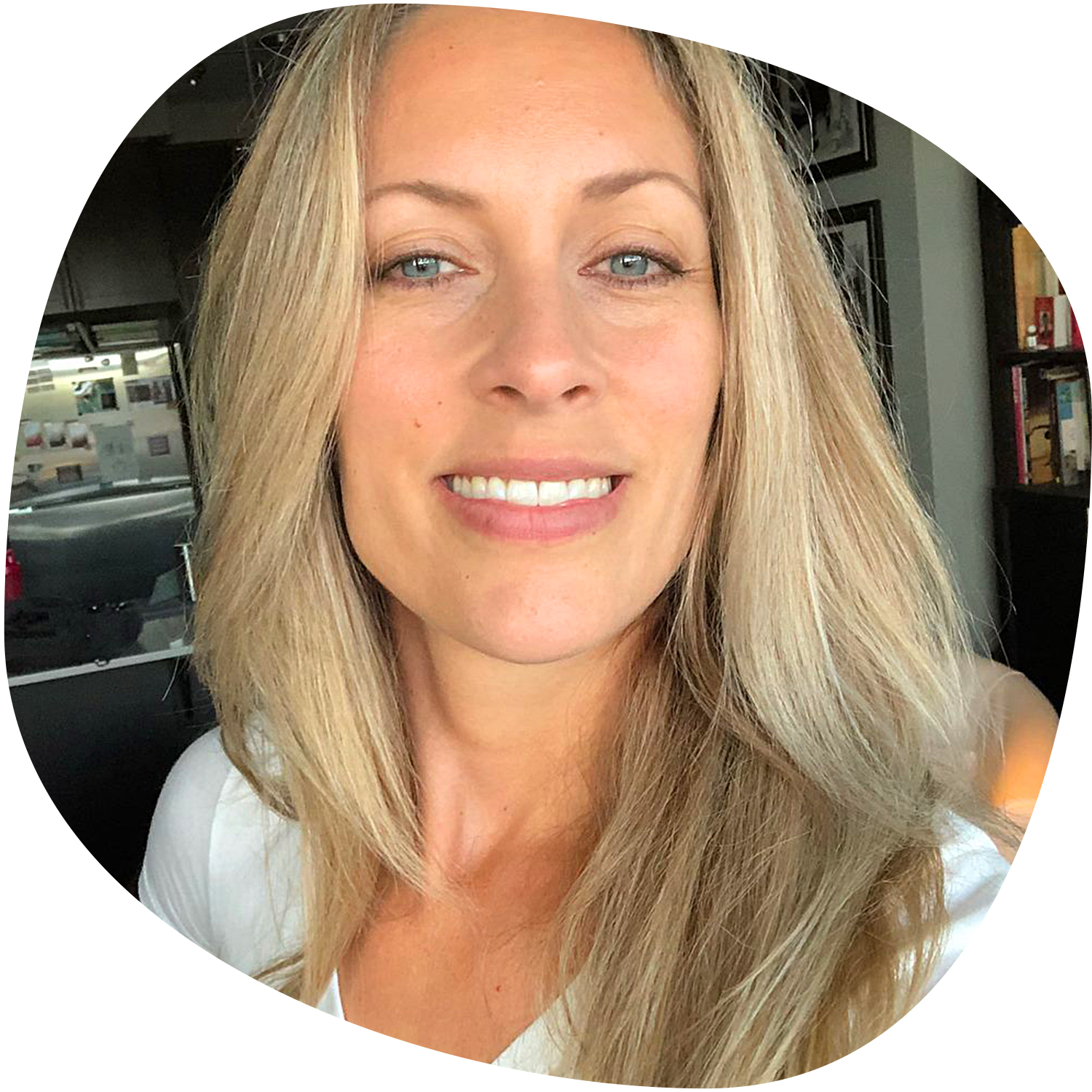 I had issues with forms before, costing me $4,000 each time! With Happyforms I have peace of mind emails aren't getting lost. That's worth its weight in gold.
The easiest way to streamline, manage, and grow your customer interactions.