Simple and powerful features make building your forms easy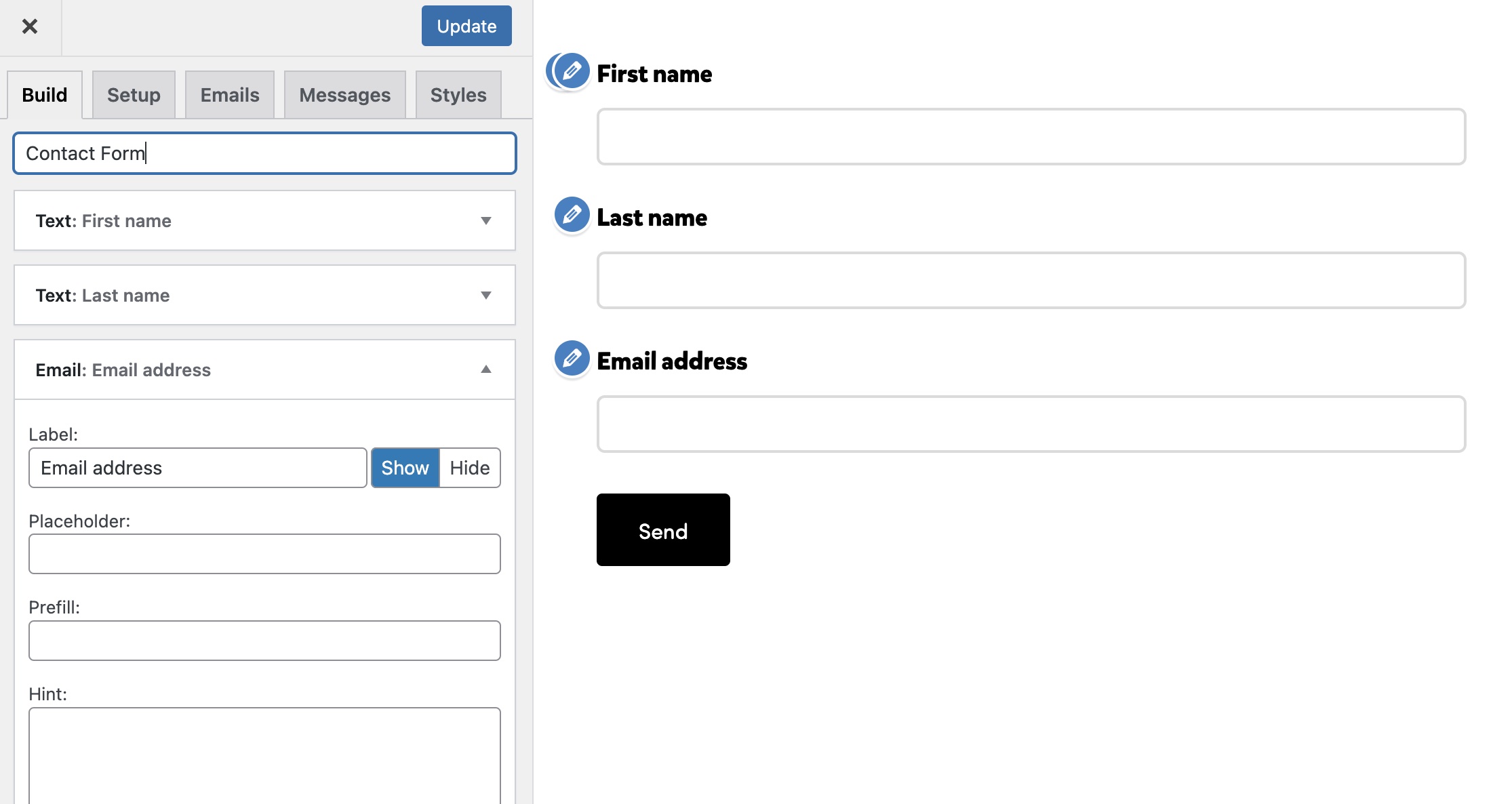 The interface you know and love
Blends in with your dashboard. No weird buttons, notices or cluttered screens.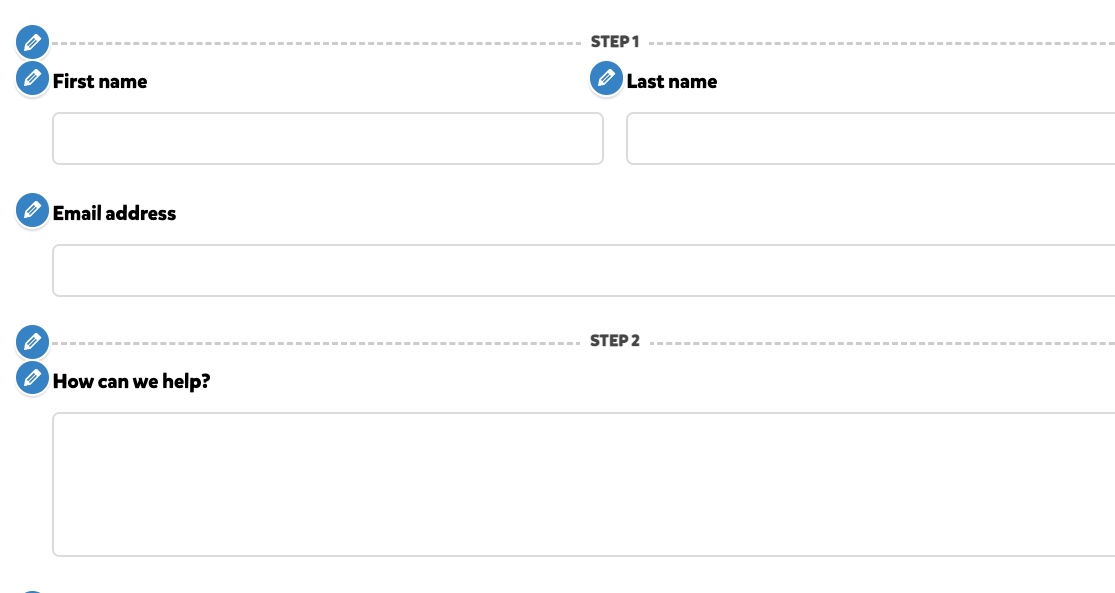 Multi-page forms
Split long forms over several pages. Easy drag and drop page creation.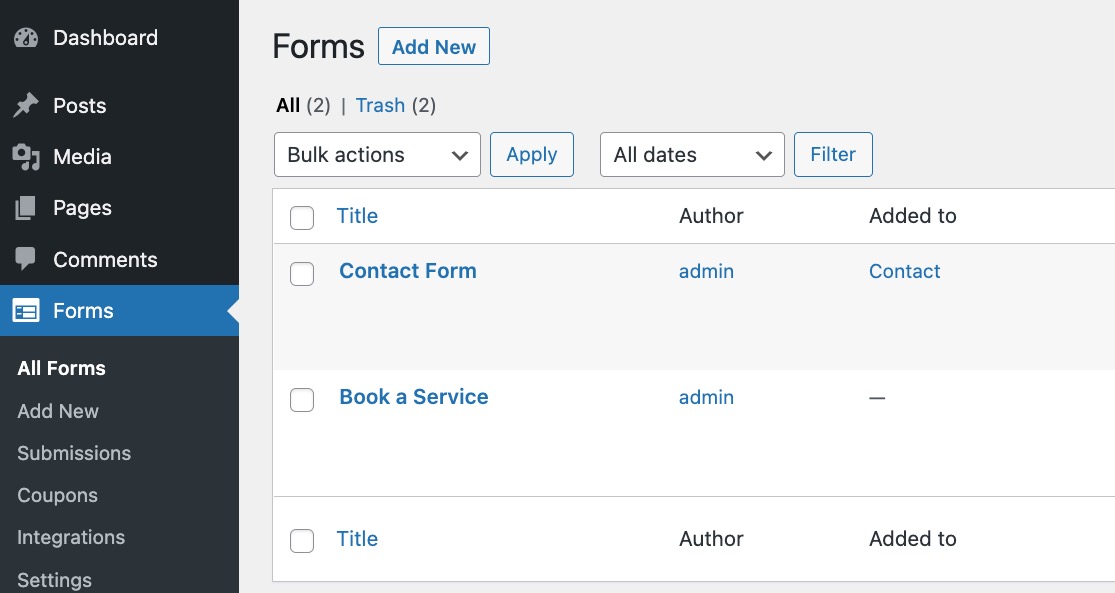 Unlimited forms and responses
No hidden drip fees! Create unlimited forms with unlimited responses.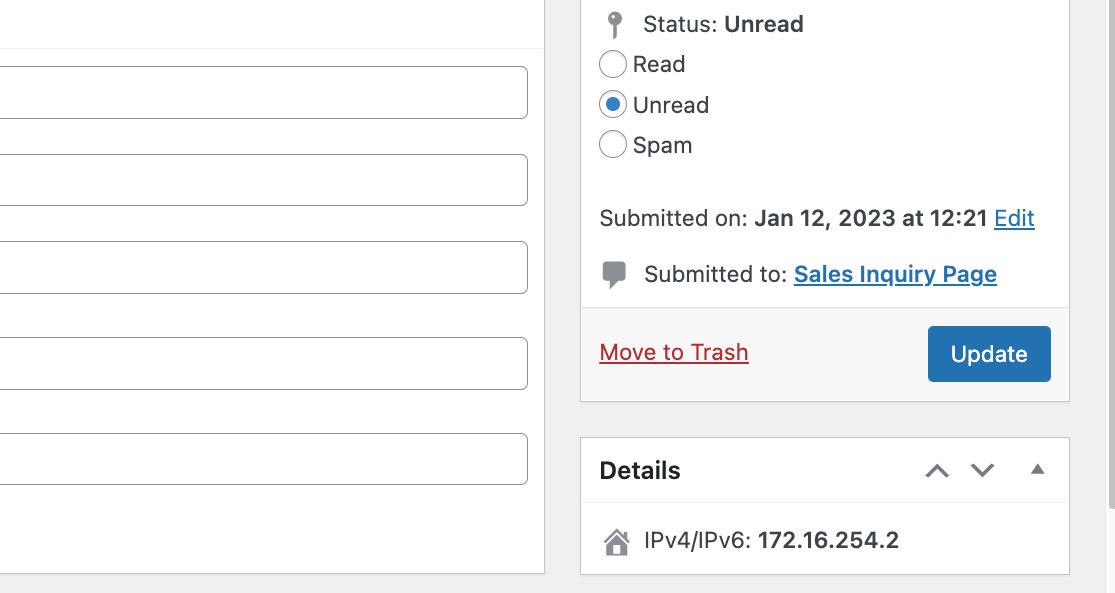 Log IP addresses
See IP address, submission status, referer page and submission date.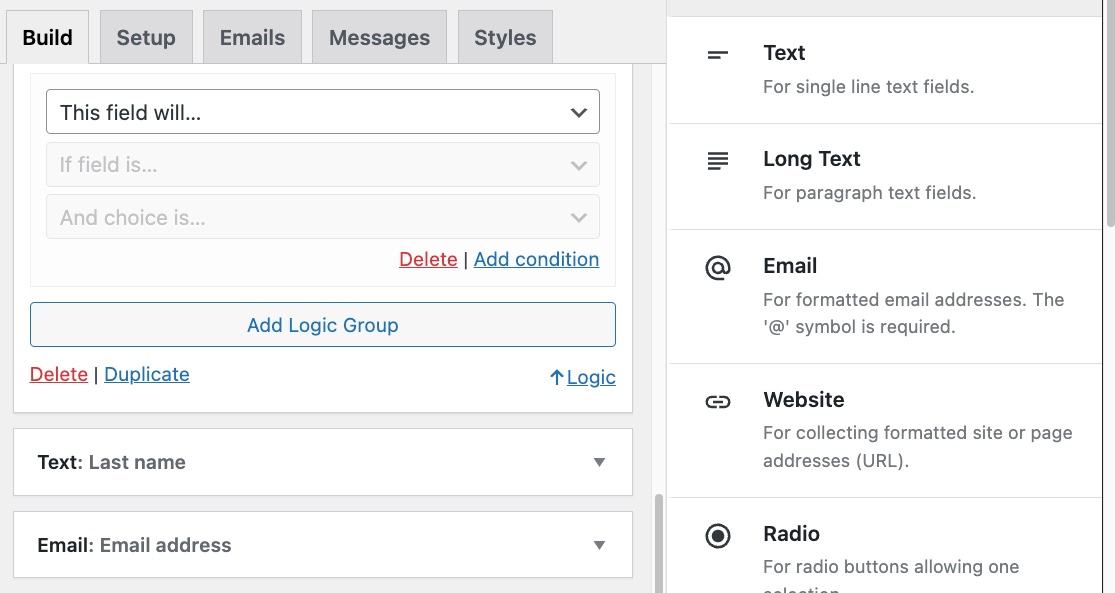 Conditional logic
Show or hide form parts or email different addresses with smart conditional logic.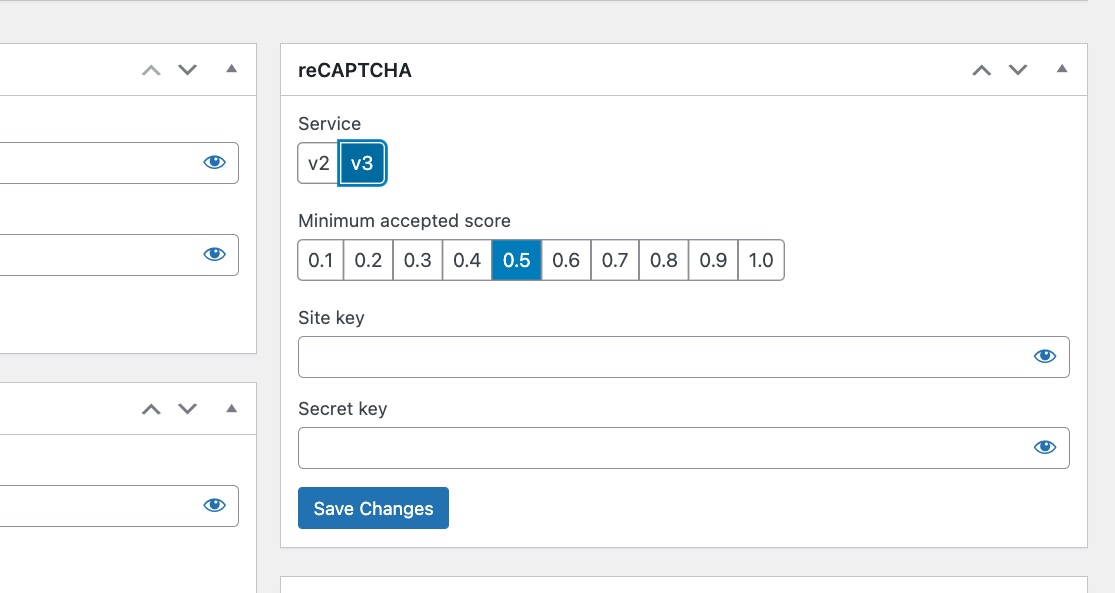 reCaptcha integration
Put a stop to spam once and for all with super-effective and easy to use reCaptcha.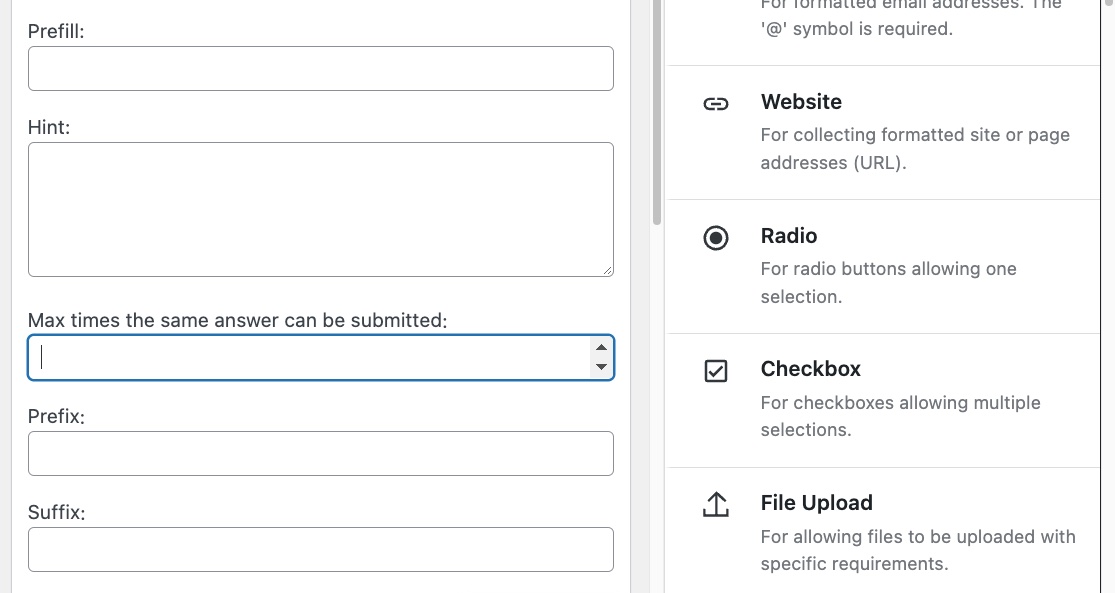 Answer limiting
Limit how many times the same answer or the same choice of particular field can be submitted.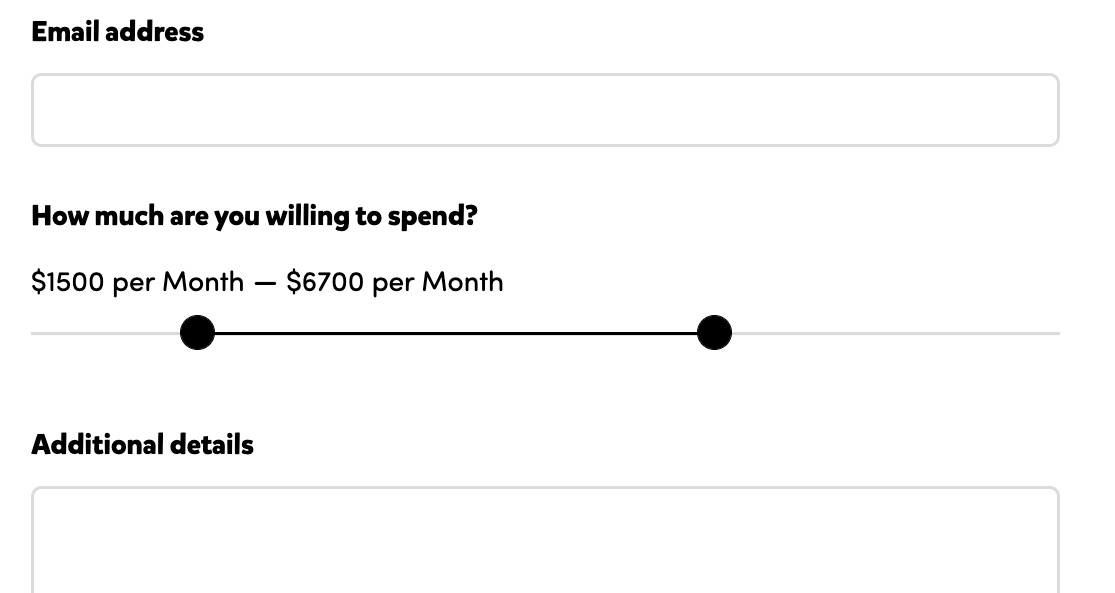 Better Slider field
New Slider field with added prefix and suffix text for customizability, improved usability in smaller screens.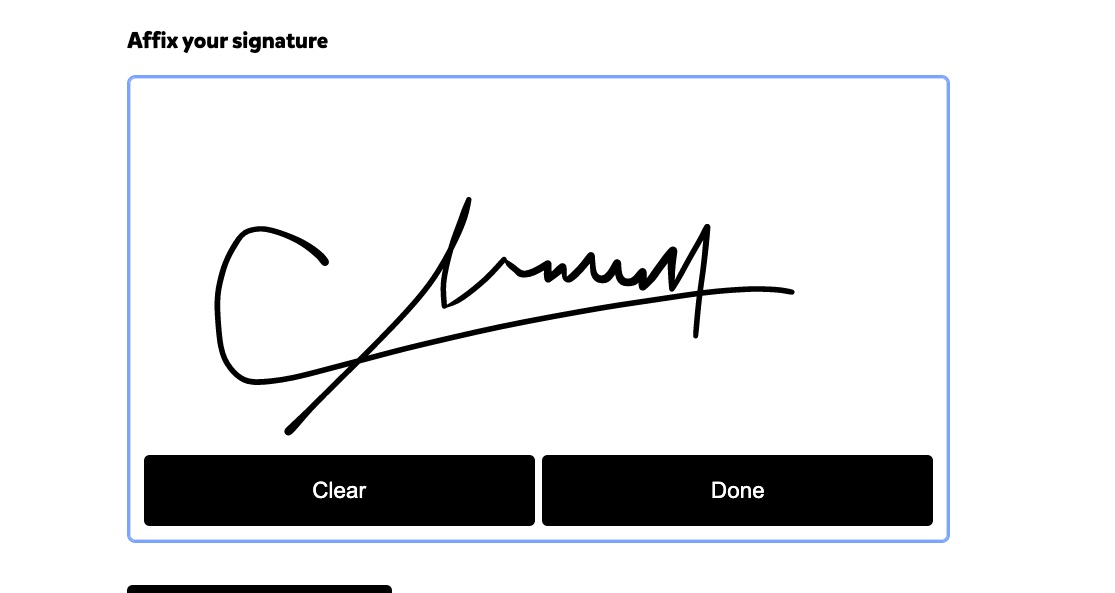 Signature field
Quickly create forms that require a signature with the powerful new Signature feature.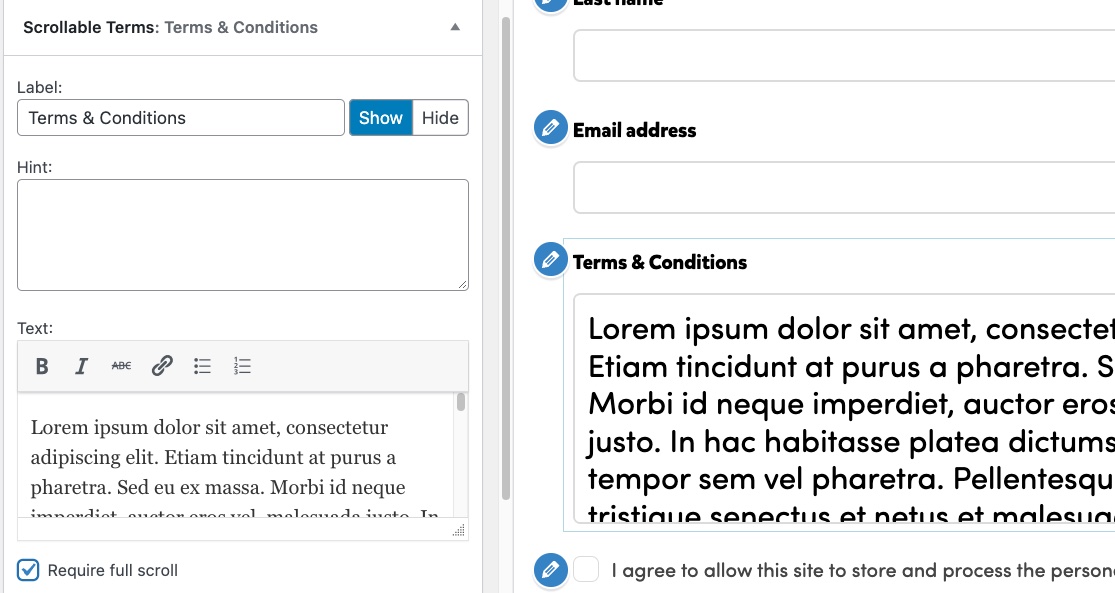 Scrollable Terms field
Add your privacy policy and optionally require users to scroll through it.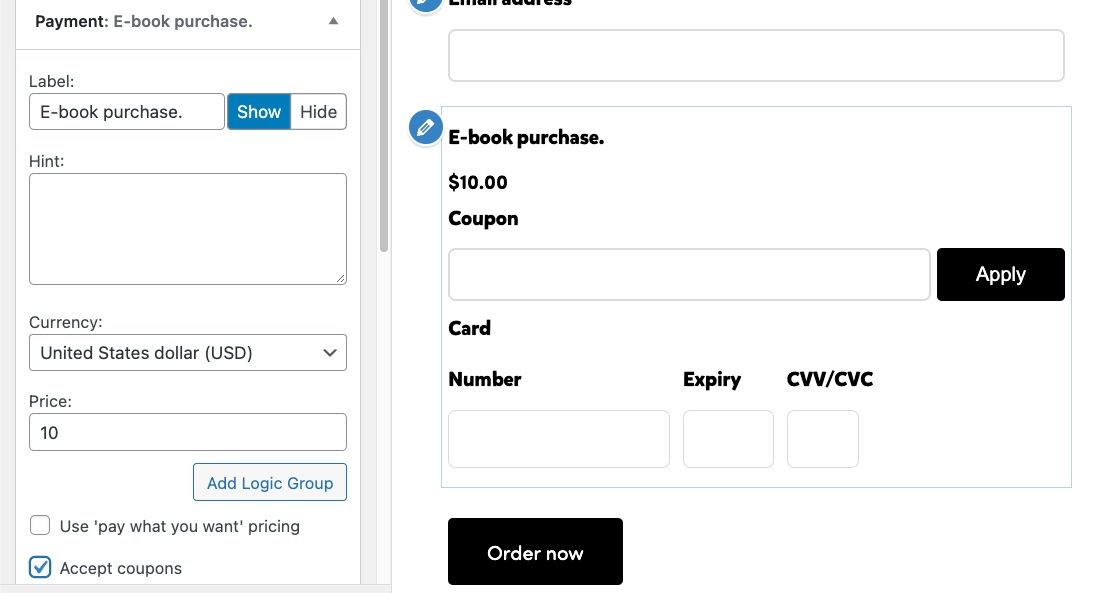 Coupons
Offer discounts to your order forms using coupon codes.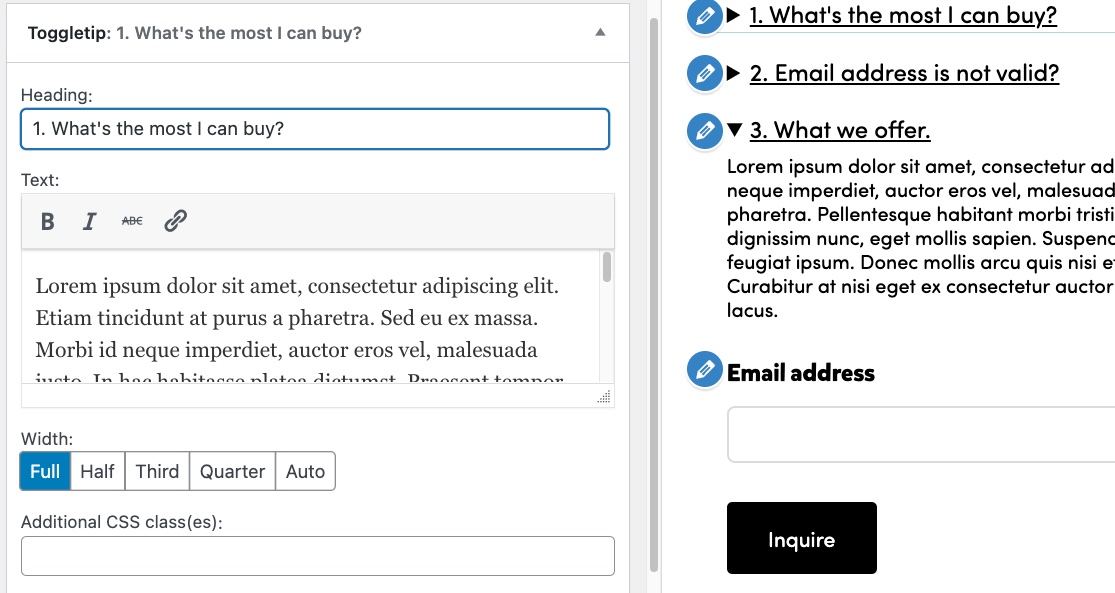 Toggletip field
Add extra information to your forms. Users expand or collapse on demand.
Easy payment platform integrations
Create payment, donation or order forms using the best payment processing platforms.
Use Paypal to create a custom and secure one-time payment forms.
Allow users to pay using credit cards without leaving your site with Stripe.
Best-in-class integrations make your life easier
Connect your forms with the popular email marketing and automation platforms.
Automate your forms by connecting to over 5000 apps.
Connect your forms to thousands of ready-made online apps.
Lots of pre-made automations that your form can connect to.
Connect your lead capture forms to your ActiveCampaign list.
Create forms that will directly add subscribers to your Aweber list.
Automatically add ConstantContact leads using your forms.
Grow your ConverKit subscribers with your own custom forms.
Capture contacts with your forms and add them to your Mailchimp list.
Use your forms to add subscribers to your MailerLite list.
Directly add leads to any of your Sendfox lists.
Add contacts to your Sendgrid list every form submission.
Connect your forms to Sendinblue and grow your contact list.
Connect forms to your EmailOctopus list and capture leads.
Subscribe customers to your Drip list using your custom forms.
Directly capture subscribers from your form to your MailPoet lists.
Create smart automations directly from your WordPress dashboard.
Unexpectedly great service included
With Happyforms, you don't need a developer. You get fast and helpful support from the team writing the code.