Start with a free 7-day trial today

$53.80
everyday low-prices
Unlimited forms and submissions
One year access and updates
Save hundreds as you grow

Charging $99/year For comparable plan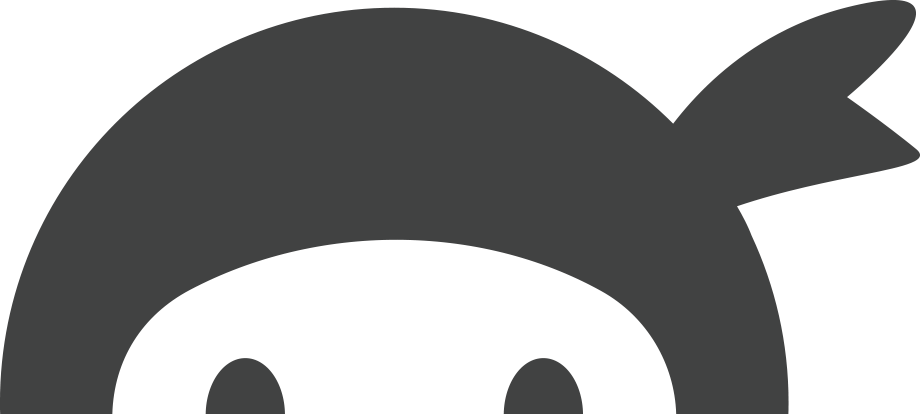 Charging $129/yearFor comparable plan

Charging $165/year For comparable plan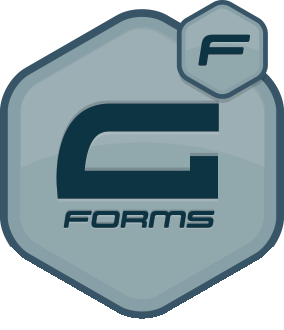 Charging $159/year For comparable plan
Cancel your trial anytime
Gutenberg ready
Real-time live preview
Complete spam protection
Startup
$53.80
Conditional logic
Multi-page forms
Resume partial submissions
Limit number of submissions
Log IP addresses
User role management
Randomize fields and choices
Redirect after submission
Preview before submission
Submission blocklist
Import and export tools
File upload part
reCaptcha integration
Google Analytics integration
ActiveCampaign integration
AWeber integration
Constant Contact integration
ConvertKit integration
Mailchimp integration
MailerLite integration
SendFox integration
SendGrid integration
Sendinblue integration
Stripe integration
PayPal integration
Zapier integration
Integromat integration
Integrately integration
Start a Free 7-day Trial
Hustler
$114.30
Conditional logic
Multi-page forms
Resume partial submissions
Limit number of submissions
Log IP addresses
User role management
Randomize fields and choices
Redirect after submission
Preview before submission
Submission blocklist
Import and export tools
File upload part
reCaptcha integration
Google Analytics integration
ActiveCampaign integration
AWeber integration
Constant Contact integration
ConvertKit integration
Mailchimp integration
MailerLite integration
SendFox integration
SendGrid integration
Sendinblue integration
Stripe integration
PayPal integration
Zapier integration
Integromat integration
Integrately integration
Start a Free 7-day Trial
Upgrade, downgrade or cancel your trial anytime.
Bigwig
$283.60
Conditional logic
Multi-page forms
Resume partial submissions
Limit number of submissions
Log IP addresses
User role management
Randomize fields and values
Redirect after submission
Preview before submission
Submission blocklist
Import and export tools
File upload part
reCaptcha integration
Google Analytics integration
ActiveCampaign integration
AWeber integration
Constant Contact integration
ConvertKit integration
Mailchimp integration
MailerLite integration
SendFox integration
SendGrid integration
Sendinblue integration
Stripe integration
PayPal integration
Zapier integration
Integromat integration
Integrately integration
Start a Free 7-day Trial
Upgrade, downgrade or cancel your trial anytime.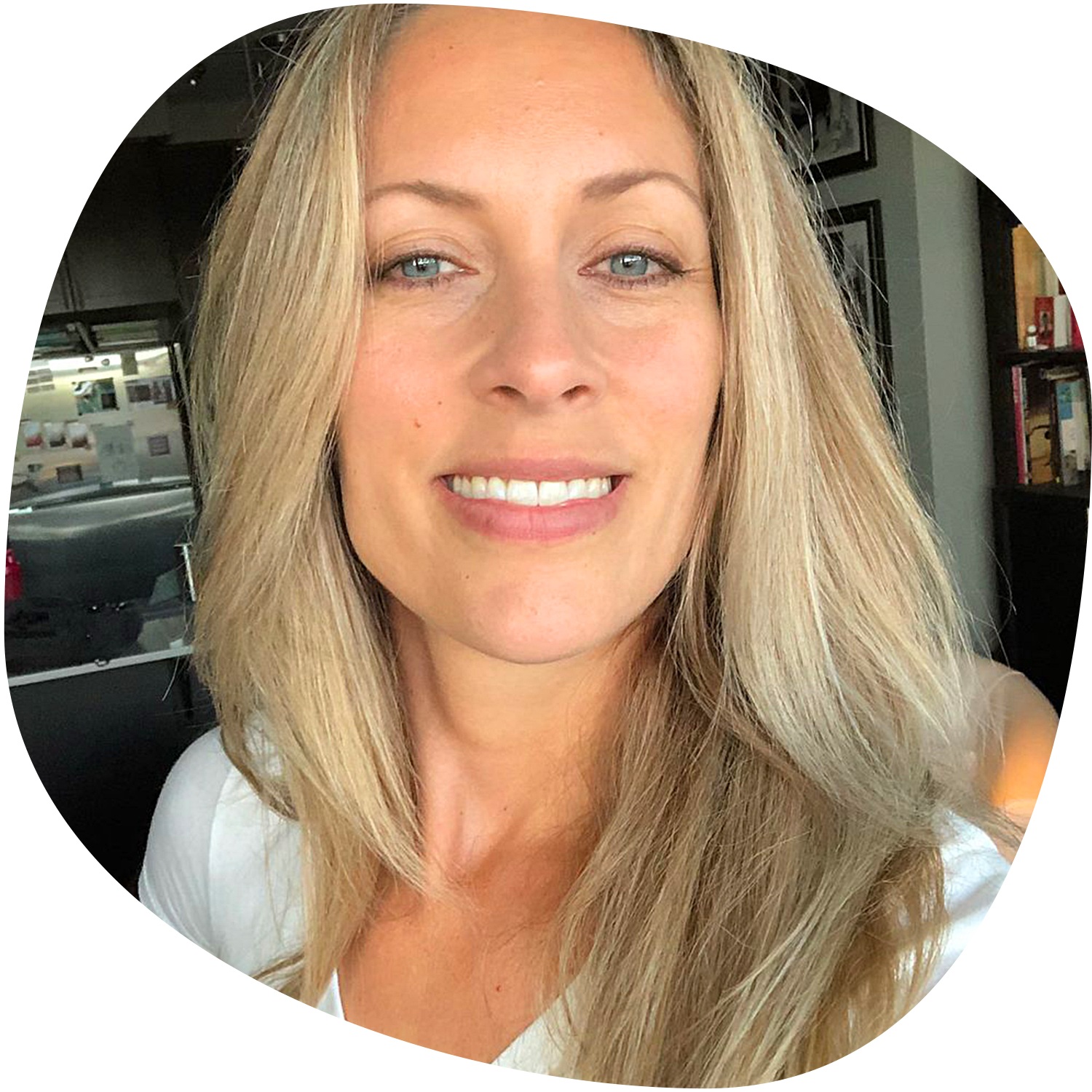 I had issues with forms before, costing me $4,000 each time! With HappyForms I have peace of mind emails aren't getting lost. That's worth its weight in gold.
Common questions answered…
How does the free trial work?
Start with a free 7-day trial. No fees. No charges.
Just email us to cancel your trial anytime.
Can I change my plan later on?
Yep! Upgrade a plan any time and pay only the difference.
Do you offer special deals for non-profit?
Email us to discuss. Please share proof of your non-profit registration.
Do you integrate with other plugins?
Our officially supported integrations are listed in our pricing table, but developers of other plugins have their own. Popular community integrations include: MailPoet, Complianz, Email Template Designer, WP Cerber Security, CleanTalk, Security Shield, Human Presence, AutomatorWP, Uncanny Automator, WP Webhooks and weMail.
What if I have more questions?