Buy HappyForms, own it forever
and get a year of updates

$69 $49
1 year of updates
Unlimited forms and responses
Only renew for ongoing updates
Save hundreds as you grow

Charging $199/year For comparable plan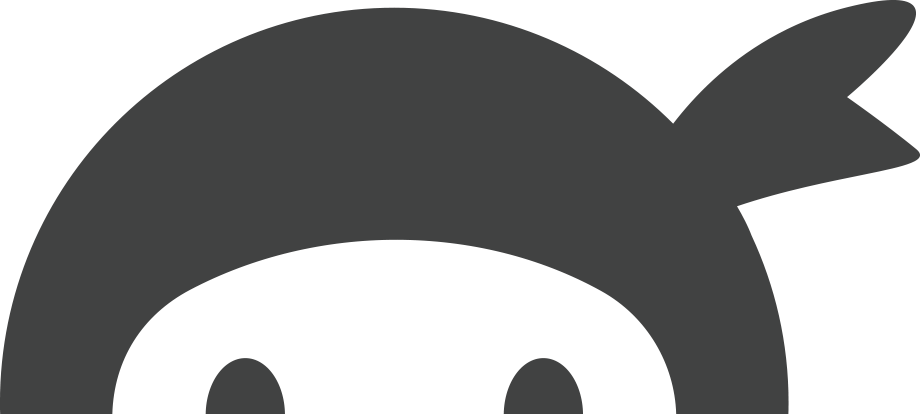 Charging $99/yearFor comparable plan

Charging $165/year For comparable plan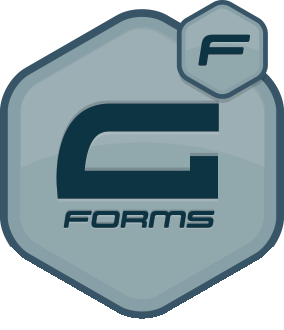 Charging $159/year For comparable plan
14-day refund guarantee
Gutenberg ready
Real-time live preview
100% Spam protection
Starter
Was $69, now $20 off…
$49
Conditional logic
Save abandoned responses
Send PDF attachments
Multi-page forms
Resume partial response
Poll part with live results
Form date/time scheduler
Limit number of responses
Log IP addresses
User role management
Randomize fields and values
Redirect after submission
Preview before submission
Submission blocklist
Import and export tools
File upload part
20% off renewals
reCaptcha integration
Google Analytics integration
ActiveCampaign integration
AWeber integration
Constant Contact integration
ConvertKit integration
Mailchimp integration
MailerLite integration
MailPoet integration
SendFox integration
SendGrid integration
Sendinblue integration
Stripe integration
PayPal integration
Zapier integration
Integromat integration
Integrately integration
Start Risk-Free Trial
Business
Was $129, now $30 off…
$99
Conditional logic
Save abandoned responses
Send PDF attachments
Multi-page forms
Resume partial response
Poll part with live results
Form date/time scheduler
Limit number of responses
Log IP addresses
User role management
Randomize fields and values
Redirect after submission
Preview before submission
Submission blocklist
Import and export tools
File upload part
30% off renewals
reCaptcha integration
Google Analytics integration
ActiveCampaign integration
AWeber integration
Constant Contact integration
ConvertKit integration
Mailchimp integration
MailerLite integration
MailPoet integration
SendFox integration
SendGrid integration
Sendinblue integration
Stripe integration
PayPal integration
Zapier integration
Integromat integration
Integrately integration
Start Risk-Free Trial
Fully refundable within 14-days
Professional
Was $289, now $40 off…
$249
Conditional logic
Save abandoned responses
Send PDF attachments
Multi-page forms
Resume partial response
Poll part with live results
Form date/time scheduler
Limit number of responses
Log IP addresses
User role management
Randomize fields and values
Redirect after submission
Preview before submission
Submission blocklist
Import and export tools
File upload part
40% off renewals
reCaptcha integration
Google Analytics integration
ActiveCampaign integration
AWeber integration
Constant Contact integration
ConvertKit integration
Mailchimp integration
MailerLite integration
MailPoet integration
SendFox integration
SendGrid integration
Sendinblue integration
Stripe integration
PayPal integration
Zapier integration
Integromat integration
Integrately integration
Start Risk-Free Trial
Fully refundable within 14-days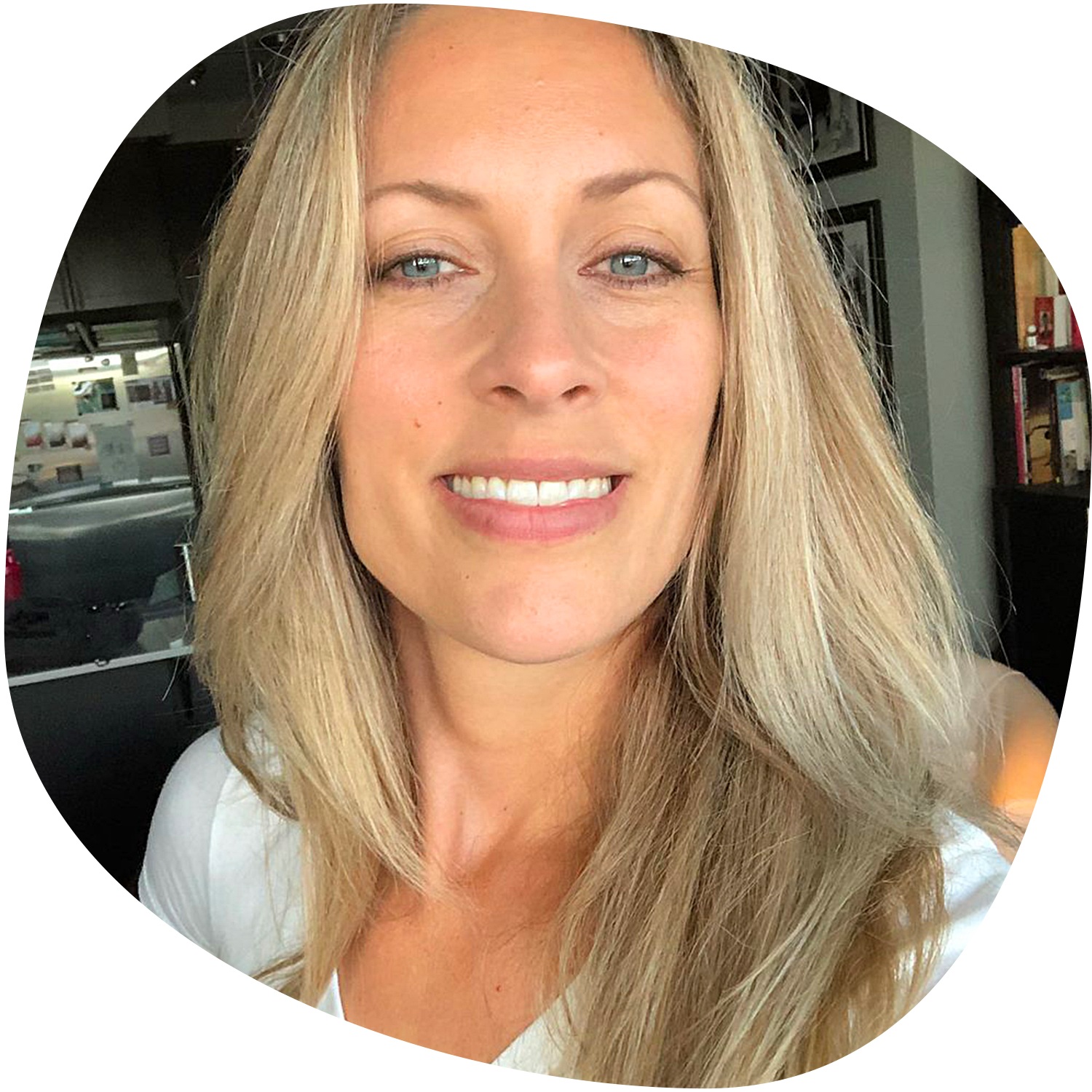 I had issues with forms before, costing me $4,000 each time! With HappyForms I have peace of mind emails aren't getting lost. That's worth its weight in gold.
Common questions answered…
What happens if I don't renew?
You'll lose access to new feature, security and compatibility updates.
How does the risk-free trial work?
Easy. Sign up and take HappyForms for a spin. If things don't work out, email us within 14 days of signing up and we'll refund your order in full. No ifs, no buts, no sleazy fees.
Can I change my plan later on?
Yep! Upgrade a plan any time and pay only the difference.
Do you offer special deals for non-profit?
Email us to discuss. Please share proof of your non-profit registration.
What if I have more questions?