If you're using WordPress and wants to create a form that automatically sends submissions to Google Sheets, you're on the right page! In this article, we'll show you a straightforward method to achieve this without any coding. Automating this process can significantly improve data analysis and management efficiency. So, let's get started!
Step 1: Install and activate a WordPress form plugin
In this step, we'll introduce Happyforms, a form plugin that will be used throughout the process of automating the submission of your form to Google Sheets. To follow this guide, you'll need the upgraded version of Happyforms. Once you already have an account with Happyforms, download and install the plugin to your WordPress website. Register your copy by using your registration key obtained from your Happyforms account.
Step 2: Create your form
Head to Forms → Add New screen, this opens up the form builder. Add a title to your form and the fields necessary. Once done, hit the Save button to save the changes.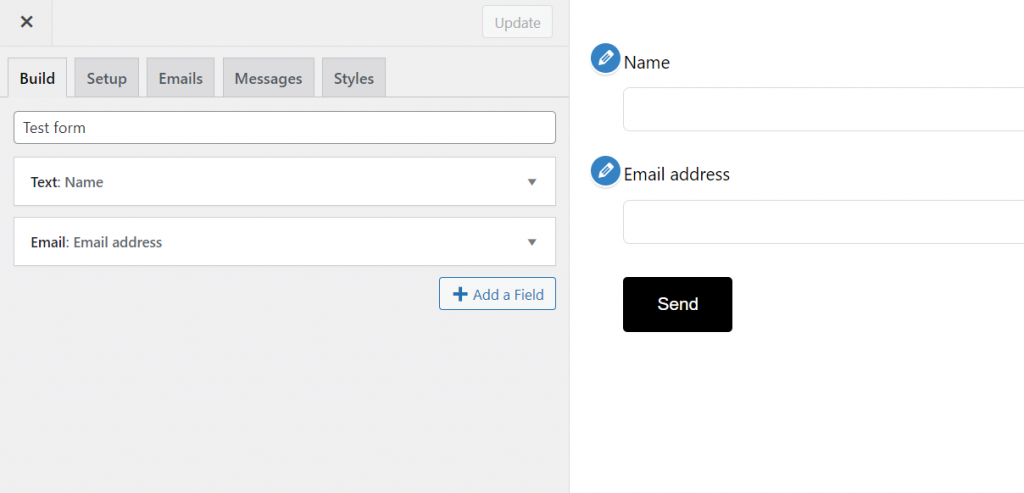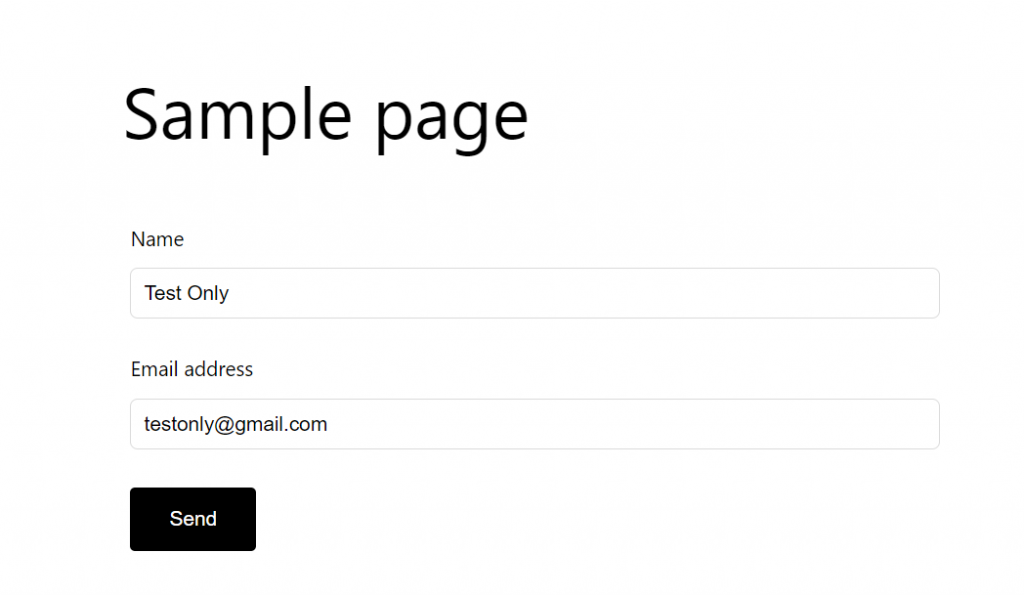 Step 3: Set up the integration in Happyforms
With Happyforms integrated with Zapier, we can automatically send form submissions to Google Sheets. To set it up, head over to Forms → Integrations → Zapier section. You can come up with any key you like. Here's a handy tool for generating a secure key–the more complex, the better!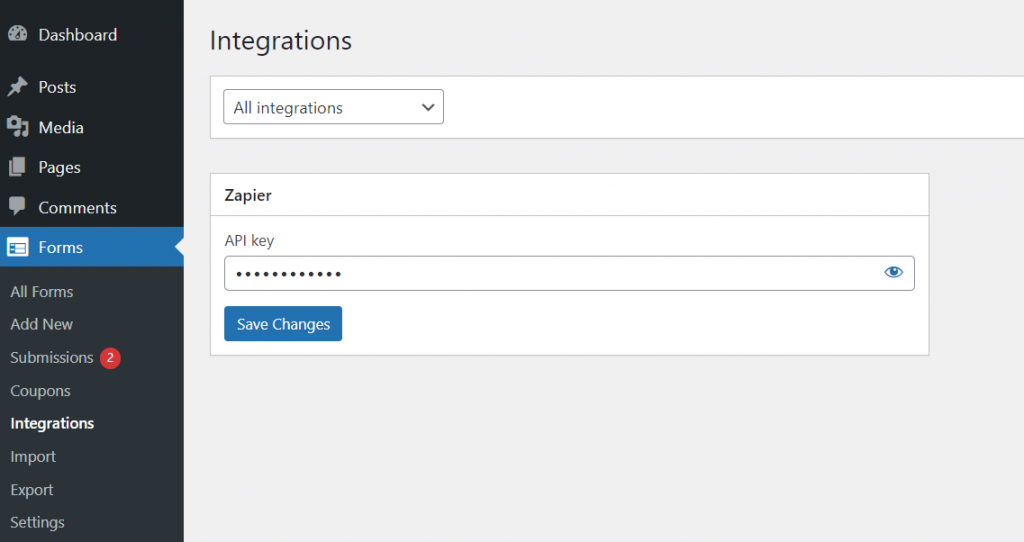 Step 4: Make a Zap in Zapier
While logged in to your Zapier account, make a new Zap
Choose Happyforms as the Trigger
Choose New Activity for the Event
Connect with Happyforms and add the API key from Step 3 and the site URL
Add a new Step and choose Google Sheets as the new action
Select Create Spreadsheet Row for the Event
Sign in with your Google account to connect it to your Zap
Select the correct Drive, Spreadsheet, and Worksheet
Map the correct Form data to your Google spreadsheet columns
Finally, publish your Zap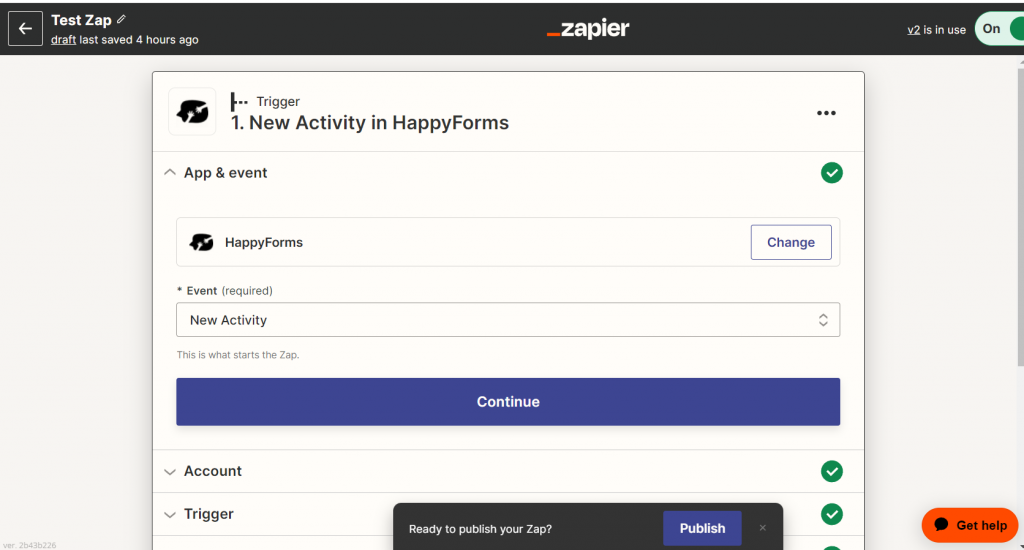 Done! You just now created an integration between Happyforms and Zapier that automatically sends form submissions to Google Sheets.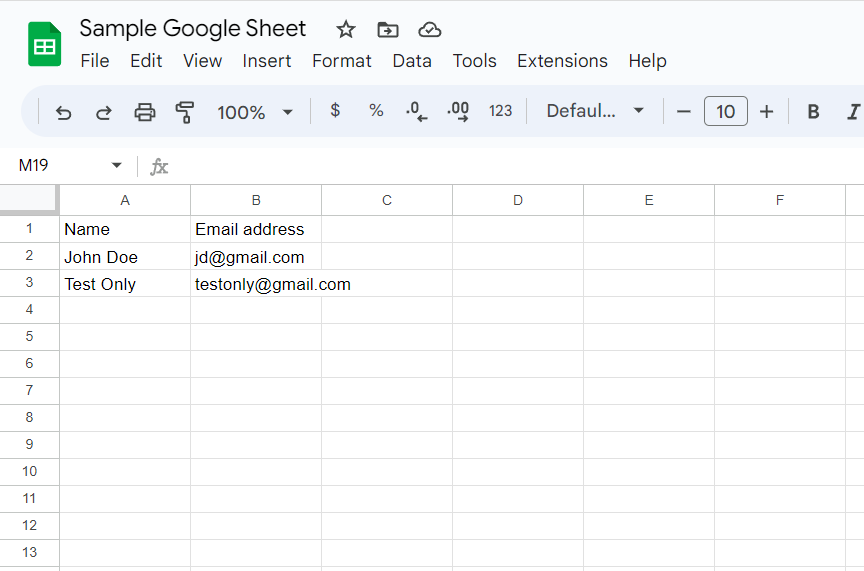 Wrapping it up
In this guide, we have learned how to automate the process of sending WordPress form submissions to Google Sheets. Doing so can increase efficiency and save time compared to manual processing. Using Happyforms integrated with Zapier, the steps provided in this guide can be easily followed to achieve an automated process for sending submissions to Google Sheets. This will greatly benefit individuals performing this task, as it eliminates manual errors and makes the process easier.